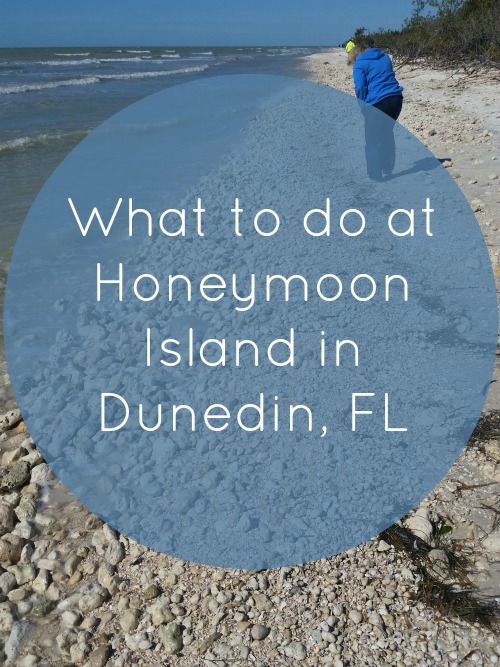 Honeymoon Island State Park in Florida is just a short drive from Clearwater Beach in Dunedin. They are currently working a beach renourishment project, which means part of the beach will be closed at times. However, there is still plenty to do for a short day or half day trip.
Originally called Hog Island, it became Honeymoon Isle in 1939 when a developer built 50 palm thatched bungalows for honeymooners. Today, you can visit by driving across Dunedin Causeway and enjoying the gulf beaches, mangrove swamps, and wildlife.
On a recent trip, we spent a couple of hours walking along the beach collecting shells. The shells are plentiful as well as the wildlife. There is also a nature trail that is good for catching views of wildlife and enjoying the Florida virgin slash pine trees. I could spend quite a bit of time just walking along the beach looking for shells. I really loved this beach on the gulf as it is uninhabited and not commercialized. You are able to just have a wonderful walk along the beach enjoying nature.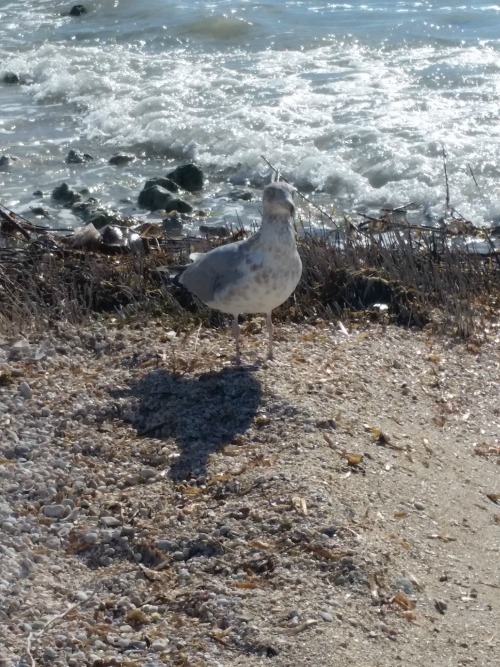 Besides shell hunting, here are some other ideas of things to do on your day trip to Honeymoon Island State Park…
Picnic
Playground
Pet Beach
Bicycles are available to rent by the hour or day
Kayaks are available to rent
Here's a few things to take with you: 
Sunscreen
Water
Snacks
Towel
Sandals or tennis shoes if you plan on hiking in the nature trails
Bag or bucket if you plan on collecting shells.
When you enter the park, you will be alerted to the conditions of the beach. The day we went there was a high alert for dangerous wildlife on the beach…possibly because of jellyfish like this washing up upon the beach!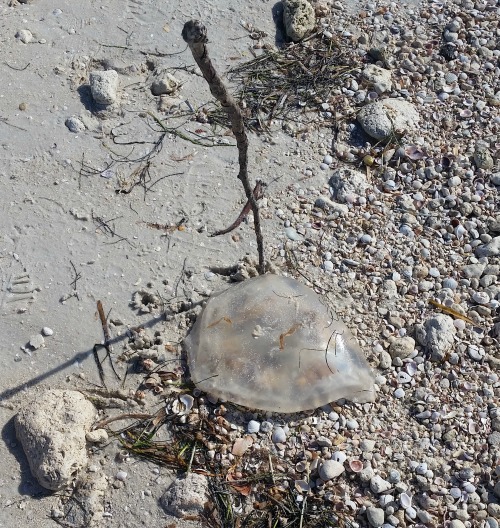 Visiting Honeymoon Island State Park was a fun day trip on our recent visit to Clearwater Beach. Stay tuned for my next post where I will share other fun things to do and great places to eat in Dunedin, Florida.