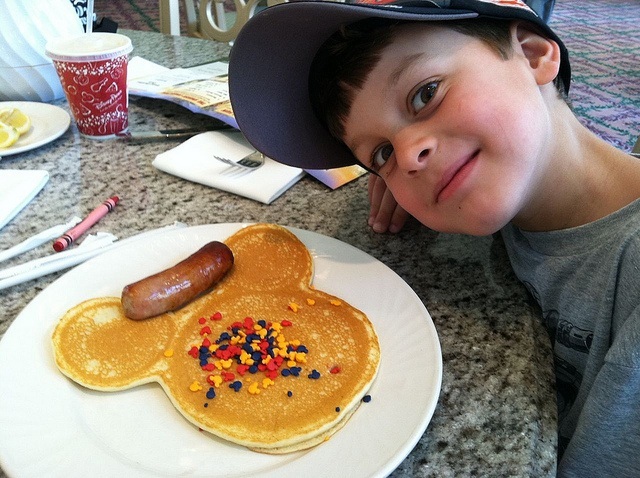 Disney even knows how to do breakfast special. Special Mickey shaped pancakes topped with colorful sprinkles.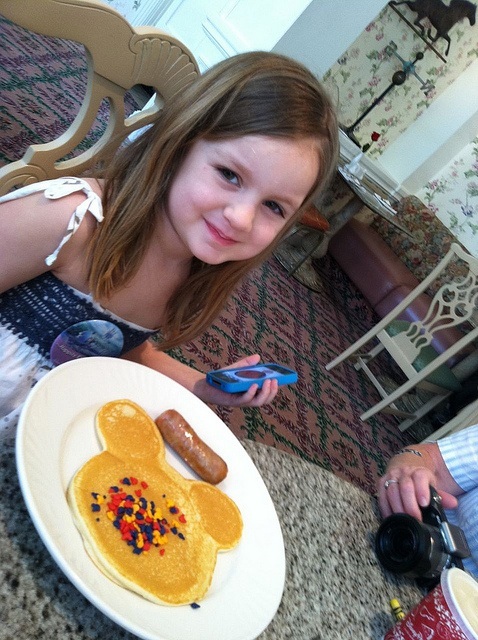 Now the girl thinks that every morning should be greeted with a handful of sprinkles.
The world would probably be a much more pleasant place if everyone was greeted with sprinkled topped Mickey Mouse pancakes every morning!
Disclosure: I paid to attend the Disney Social Media Conference. In return, I received highly discounted park tickets, hotel, and a gift bag. There was no monetary compensation or posts required in exchange for this package.