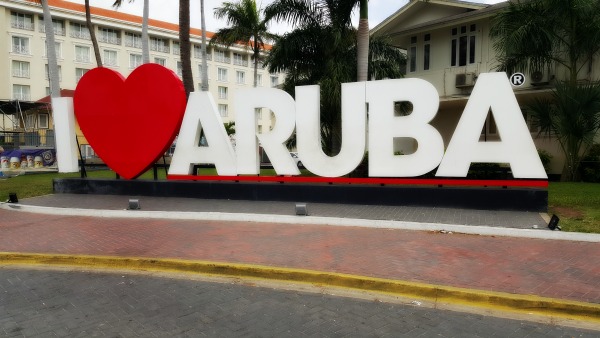 I'm excited and ready for our next trip to Aruba! We have been there twice since I have started this blog and posting about all of our adventures has been on the list of things to write about. Time just has a way to totally getting away from me.
This trip is particularly exciting because this is the first time we are going there with friends. We convinced some of our long time friends to come with us. I know they will love it just as much as we have.
Why do I love Aruba? There are so many reasons, here's a general idea of why this is one of our favorite places to travel.
Beaches. Beautiful water and sand makes Aruba's beaches some of the best in the world.
Weather. You will consistently get weather in the 80s with a slight breeze. It makes it perfect for hanging at the beach. Also, because of the geographical location of the island, it is very rare but not impossible that there will be any hurricane weather related issues.
Food. While the food is expensive because almost everything has to be flown or shipped into the island, you will find some of the finest restaurants in the world in Aruba.
Water. You can drink the water. They have some of the best water in the world and it is perfectly safe to drink.
Safety. Despite a couple of major headline news stories in the past years, overall safety is top notch in Aruba. We have never felt that safety was a concern even when we ended up downtown on the wrong bus late at night. Honestly, we would have never taken that kind of risk in some of the countries we have visited in the past.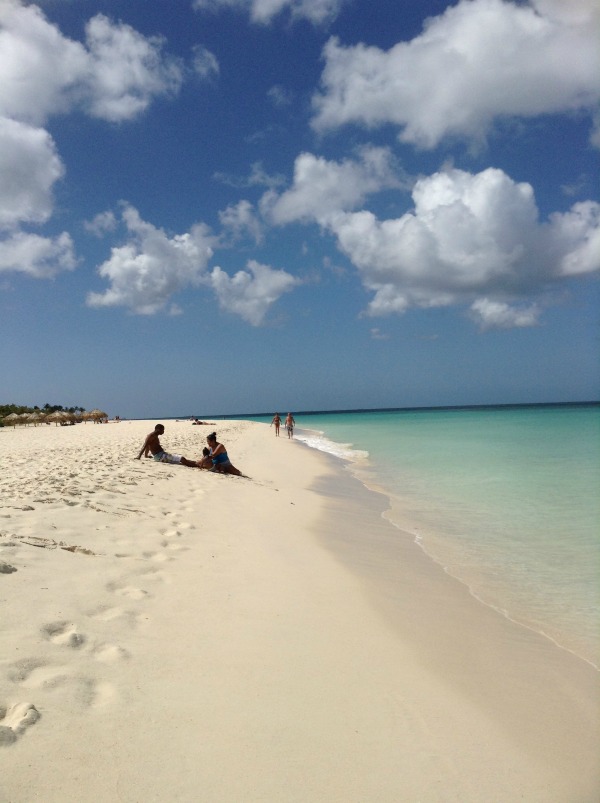 I just booked our plane tickets using our Southwest Rapid Rewards points and companion pass. It is only going to cost us a total of $150 for our tickets after booking with our rewards points. The high cost of the fees using rewards is due to the out of country travel. Normally, when we use our points for travel within the United States, it is just a few dollars in fees for each flight. If you haven't signed up for a Southwest Visa card, you can do so here and earn up to 50,000 points after you spend $2,000 in purchases within the first 3 months. When you use my link, I will earn 5,000 bonus points too.
I'm so excited about our upcoming Aruba trip, in my next posts, I'm going to share where to eat, where to stay, and what else there is to do besides food and sunbathing!
Visit AHappyTraveler.com, the best travel website, to find more deals on your next hotel room and vacation.