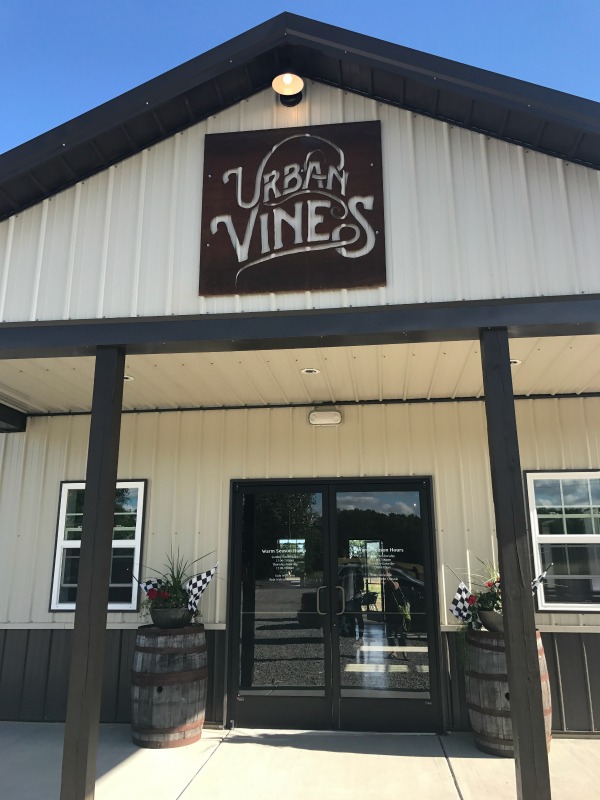 Urban Vines is a new winery in Westfield, Indiana. Located just a couple miles from the award winning Grand Park Sports Complex and just a short drive north from Indianapolis, Urban Vines is a new and welcome addition to Westfield, It is a great place to escape and have a nice relaxing afternoon or evening.
We decided to try this new winery on a lazy Sunday afternoon. We were greeted cheerfully right upon arrival. With just $5 wine tastings, you can try up to 5 wines, one of which is sure to please your palette. I personally loved all of the wines I tried that it was hard to choose which one I wanted an entire glass. Luckily, we didn't have to choose as we then got a flight to share for just $14.  A flight is 6 ounces of three wines.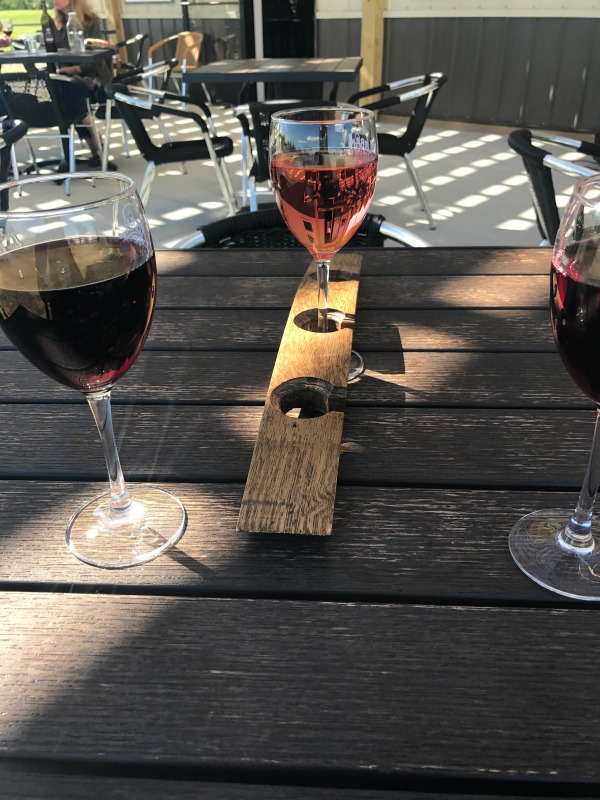 We also enjoyed live music on the patio. The decor is very trendy with a farmhouse like feel. Check out the different events they are offering as they are offering many different and fun events like trivia, paint and wine, live music, and more!
The wine was very inexpensive yet very pleasing. For those worried about drinking too much without any food, you can order a charcuterie with a variety of meat, cheese, and bread.
If you live within bike riding distance (lucky you!), Urban Vines has planned for you with a bike rack just outside the front door. Overall, Urban Vines is great place to hang out for a date night/day date or as a girls night/day out. There is also a cellar room that is available to rent out for groups. I look forward to spending more time at Urban Vines!