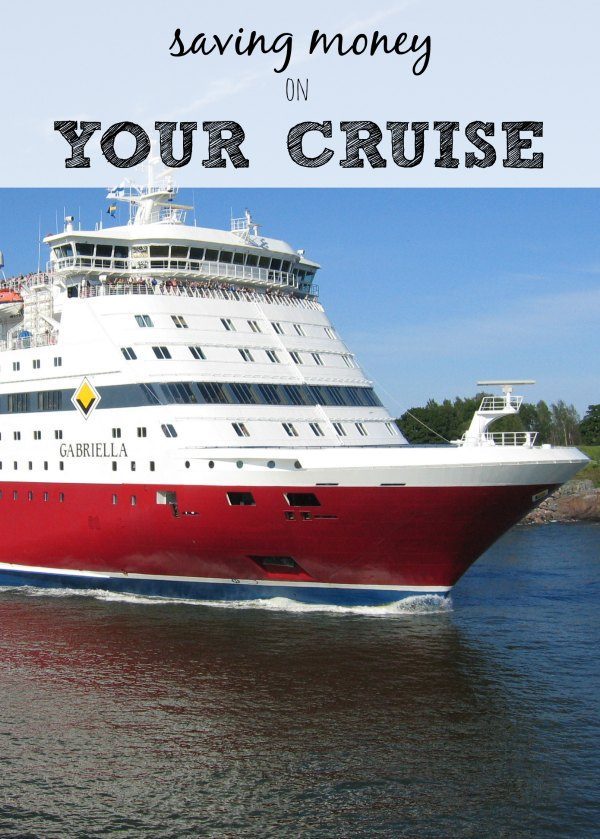 Saving Money On Your Cruise
A cruise is the ultimate dream vacation for many people, and saving money on your cruise is the best way to get the most out of your trip. People who have never traveled on a cruise ship before are often surprised at the hidden costs they run into on the ship. The cost of food and drinks and checking bags quickly adds up. Here are a few ways to save on that dream vacation.
Book a Bigger Ship
Today, there are cruise ships that can house thousands of people at a time. These cruises can be significantly more difficult for cruise lines to book to capacity. You'll often be able to find a better deal on a comfortable cabin if you book a cruise on a mega ship. Mega ships also tend to offer more on-board entertainment options to keep you busy throughout your trip.
Weigh the Cost of Drink Packages
Many people buy a drink package ahead of time because it is more convenient than having to pay for each drink separately at the bar. If you are a light drinker, this might end up costing you extra money. However, if you are traveling with kids who might want to drink a lot of soda during your trip, a drink package might be a cheaper option for you.
Travel During the Off-Season
Traveling during the off-season is a gamble, but it can pay off if you get lucky. Booking a cruise during hurricane season is cheaper because other people aren't willing to risk their cruise being cancelled or delayed. If you are flexible with your travel dates and are a bit more adventurous, book when everyone else is staying home.
Take a Short Cruise
Seven days at sea may be more than you are ready for. This is especially true if this is your first cruise. Shorter three or five-day cruises are much more affordable. You still get the ports of call, entertainment, and food you expect from a longer cruise. The bonus is that you won't have to keep your sea legs for very long.
Book a Last-Minute Cruise
If you can be flexible with your travel dates, you can save big by booking a cruise at the last minute. Guests cancel plans for cruises quite often, leaving cruise lines scrambling to fill the extra cabins. Vacation travel sites post last-minute deals with discounted rates that save you hundreds of dollars if you can be ready to travel in just a few days or weeks.
Look for First-Day Deals
Passengers spend the first day of a cruise figuring out where the amenities are and what to do on the ship. By booking your Internet minutes, spa treatments, and meals on the first day, you can usually get great deals and freebies. Since the cruise's buffet is usually packed on the first night, the specialty restaurants don't get filled. Book a meal at one of these other restaurants for a steep discount on some truly delicious dishes.
Saving money on your cruise lets you free up cash for souvenirs and special treats during your trip. Use these tips and tricks to save the most on your cruise so you can spend more time relaxing in affordable comfort.
Visit AHappyTraveler.com, the best travel website, to find more deals on your next vacation and cruise.