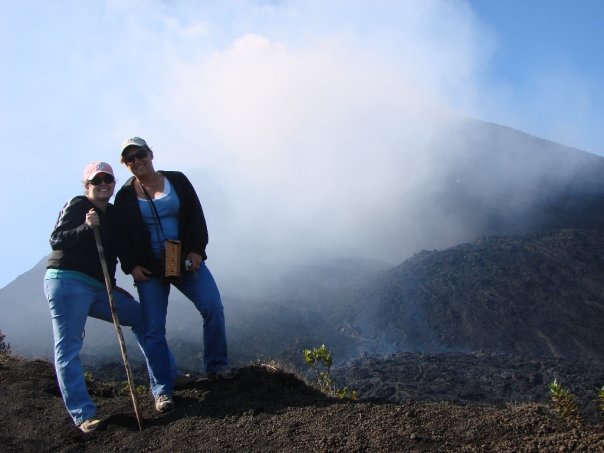 While traveling with Ambassadors for Children, we had some free time to explore. We decided we wanted to climb to the top of Pacaya Volcano, since it was an easy day trip from Antigua.  It rises to an elevation of 8,300 feet and is one of the few active volcanoes in South America. This was a once in a lifetime experience for us. I'm so glad we did this when we were able to as I've read that you aren't able to climb to the top right now due to increased activity in the volcano.
We started up the mountain thinking we would hike the entire way up. However, we soon learned that was going to be a grueling hike. We knew the view would be completely worth it but we didn't think we would physically make it up the mountain so we decided to take advantage of the mule services offered for just a few dollars. My mom and I were both in decent shape but when you are climbing 8,300 feet, it can easily take a toll.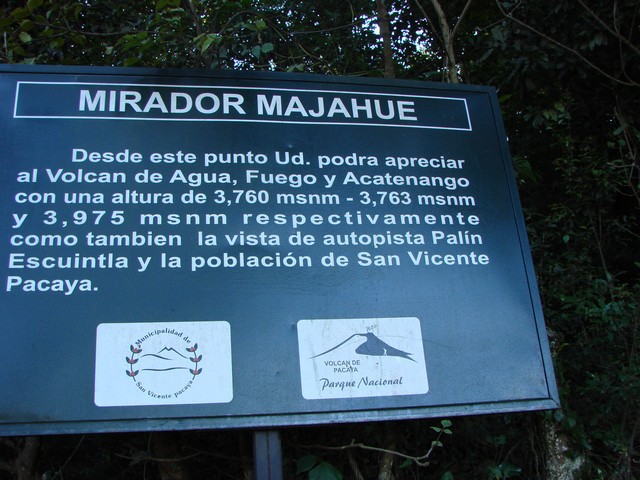 Here we are taking our easy ride up the volcano!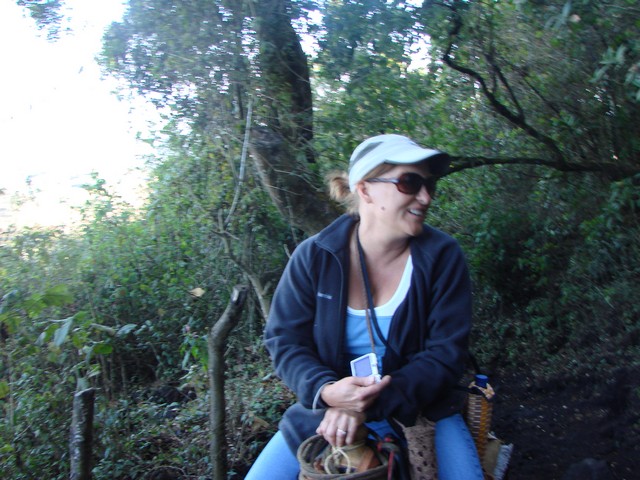 The view up the volcano was beautiful and breath taking – literally and figuratively!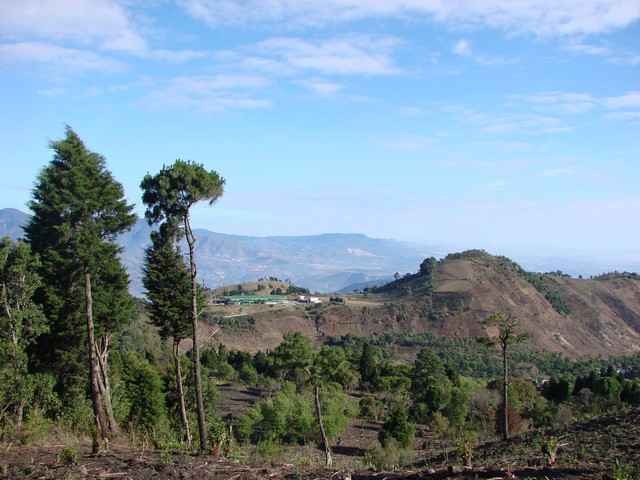 Getting closer!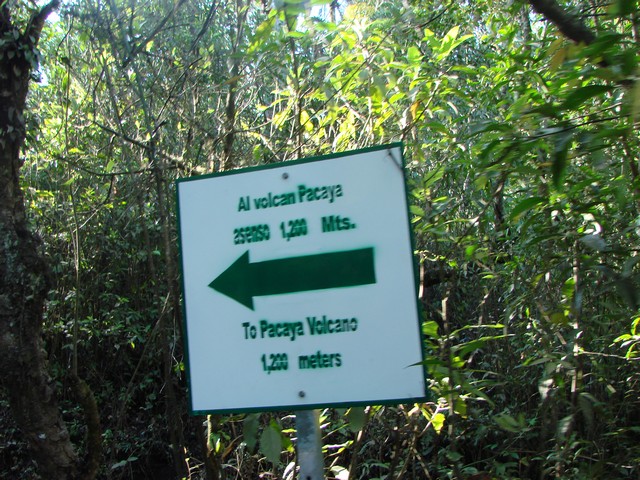 You can see how steep this climb is…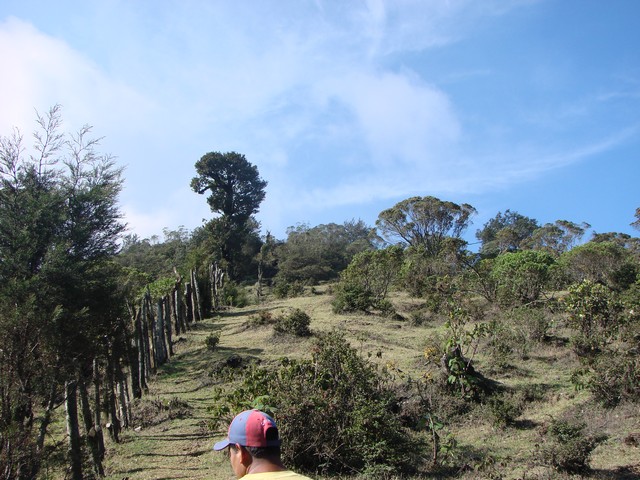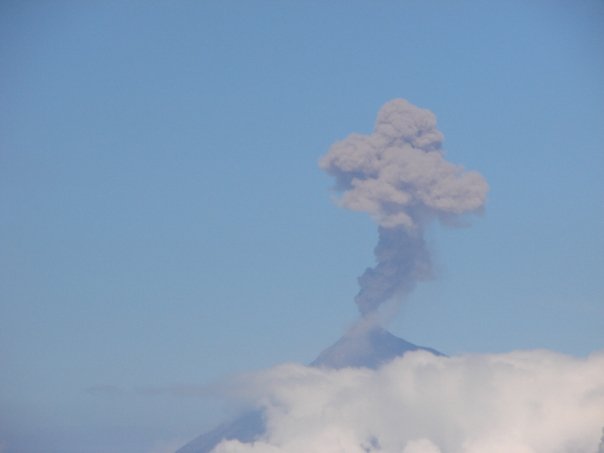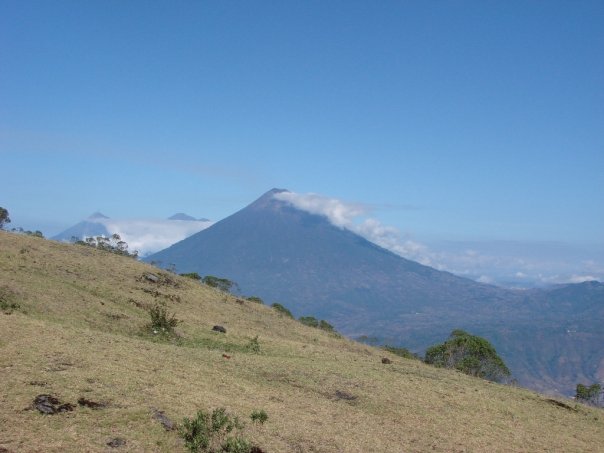 I wasn't adventurous enough to climb on the hot lava like some of our fellow travelers. I'm admit it, I was a little scared and since I had little babies at home, decided to not risk it and I rested on the mountain top while they took the extra adventure.  Plus, I really didn't want to melt my shoes!
Pacaya has erupted as recently as January 2013, which led to evacuations and lava flowed on one side of the volcano.