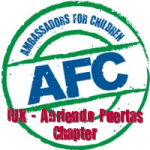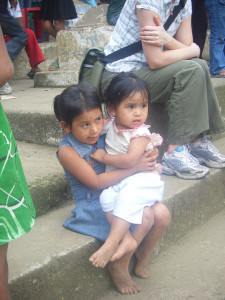 Travel with a purpose. Ambassadors for Children was formed in 1998 by Sally Brown, former President and CEO of the largest travel club in the United States. Sally Brown's followed her vision to combine travel with serving others. AFC is dedicated to promoting peace and understanding through face to face cultural exchange opportunities. AFC has operated hundreds of humanitarian trips all over the world, serving thousands of children, and donating $5 million in aid. What is neat about AFC, is they directly with already established programs in the communities they serve.
People of any age, occupation, and background volunteer for short term humanitarian trips with AFC. No language or professional requirements are necessary to travel. The only requirements are flexibility, compassion, a sense of adventure, and most importantly the desire to work with and learn local people in the host community. Many of the volunteers continue to return to the same location year after year. Our group leader, Christine Taff, fell in love with the people of Guatemala and continues to return and lead volunteers season after season.

In March of 2008, I had the opportunity to travel with AFC to Antigua, Guatemala for a one week humanitarian trip. My mom was an officer of the chapter of AFC at my Alma Mater and invited me to go along with her and a group of mostly nursing students. It was a life changing experience to see how people in a poverty stricken country live yet many are still so joyful.
Before you go on your trip, the organizations AFC partners with indicate what services they are in need of. In Guatemala, AFC partners with the Open Windows Foundation and Vamos Adelante. Each trip organized does something different and activities are usually based on the demographics of the volunteers. We were also asked to fill one of our suitcases with hygiene items for donations. (Of course I was able to fill two bags – mine and my mom's – full of my CVS freebies & cheapies!)
Open Windows Foundation assists children's education by providing a library, tutoring, technical support, school supplies, computer classes and games. We spent one day here teaching the students about the 5 senses. We planned so many fun activities for the kids to enjoy.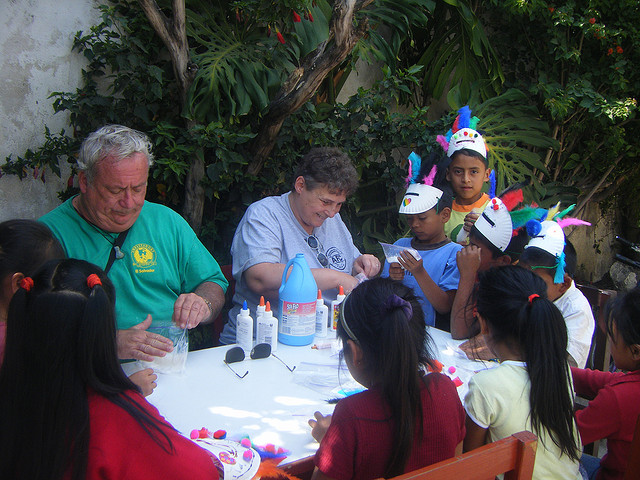 In addition to the fun activities at the school, we did a quick tour of the town. We were also able to visit one of the scholarship student's home. In Guatemala, like many other third world countries, you have to pay to go to school. The government does not provide any assistance. If you can't afford it, you don't go. Through generous donations and sponsorships, Open Windows is able to provide a limited number of scholarships to students who can't afford to go. This student had made his dirt floor room out of used pallets.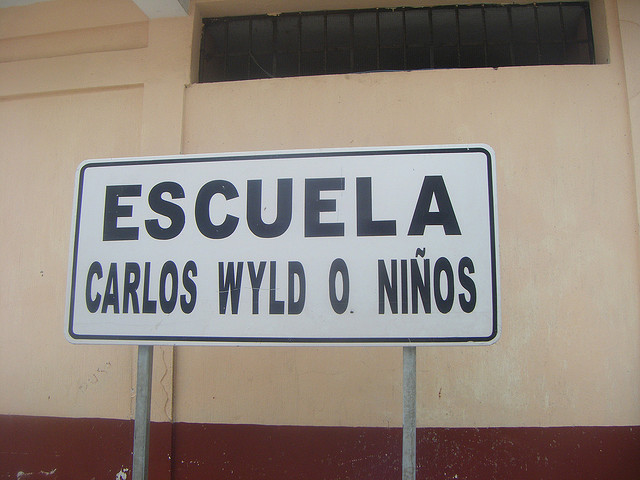 Vamos Adelante operates many villages in Guatemala providing education, health, and nutrition assistance. This is where the real "fun" began. Before the trip, I was informed we would be doing lice treatments. I was a little skeptical about doing this as I had no past experience with lice. I really thought the nursing students would be doing most of the work and I could just assist. Oh, no. We really were involved. It was very humbling to take part in such a needed service such as lice treatments even if it made me step out of my safe little bubble. You do have to be very flexible. We were working in villages with limited water supplies, which makes it hard to provide lice treatments.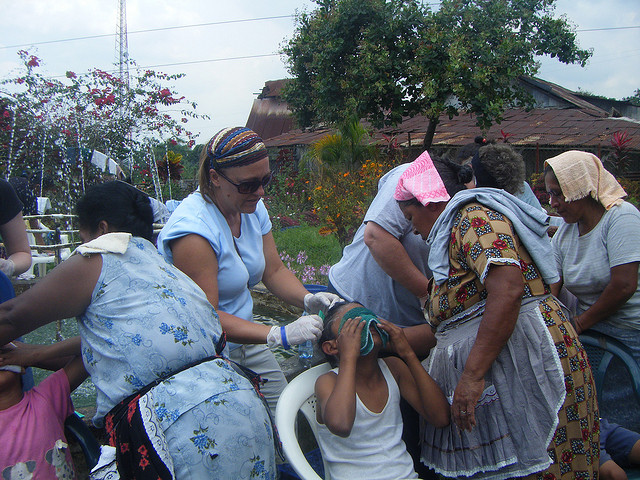 AFC provides a much needed service to organizations around the world while allowing one to volunteer for short term life changing humanitarian trip. One thing that really stood out to me was how easy it was to please the children. While many of our own children would scoff because the toy wasn't the right color/shape/size, these children did not care what kind of toy they received – they were just happy to get a toy. Even more heart warming was the boy who wanted a few extras – not for himself but for his younger brothers and sisters who were not able to be there.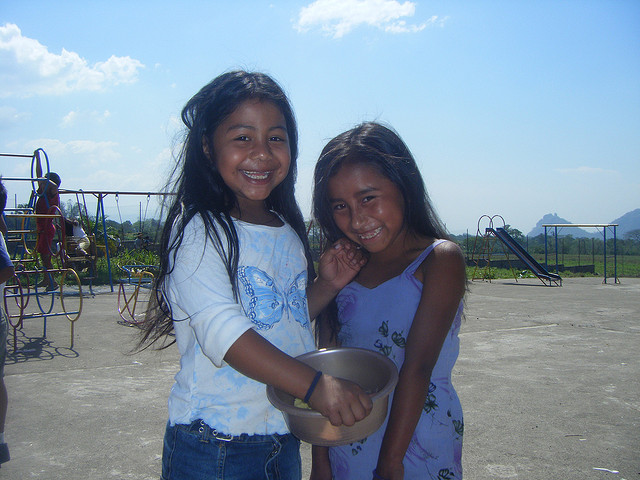 When you volunteer with Ambassadors for Children, you are donating time and labor, but there are still costs associated with the set-up and maintenance of the experience in which you volunteer. AFC volunteers, like myself, pay 100% for their costs associated with lodging, travel, safety, etc. If you are interested in traveling with AFC, you do get free evenings and at least 1 day free to explore on your own. There are many opportunities with AFC – you can donate your time and travel with AFC, donate a monetary contribution specified to a project or unspecified, donate needed items, sponsor someone who wants to travel with AFC, or donate to the AFC general fund.
AFC = Traveling with a purpose.